NEW: Create your player from scratch!
Change player image...
Click Deal to start the game.
You are using a very old browser, that is no longer supported by this site. We recommend that you upgrade to one of the following browsers: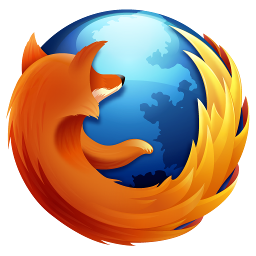 Download Mozilla Firefox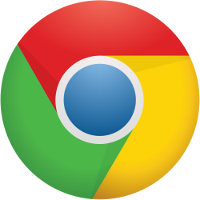 Download Google Chrome
(hide)
Congratulations, you won!